Winery Liquidators – Liquidation Experts Convert Your Company Assets Into Cash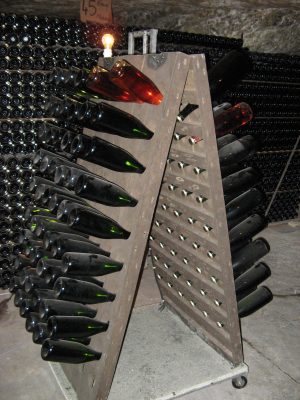 Winery liquidators and liquidations specialists and winery experts at your service. Our winery experts proudly serve our small wineries (garagistas), wine makers, vintners, distributor, winery, distillery and brewery clients in providing you with invaluable consulting and liquidation strategies, as well as assisting you with our stellar sales and auction services. The Winery & Wine Appraisals team liquidates and sells capital assets such as winery equipment, brewery equipment, distillery equipment, and spirits & wine collections including bulk wines. We also have assisted our larger business clients in liquidating additional assets such as lodging accommodations, furnishings, fixtures and including winery restaurants kitchen equipment. Our winery experts perform auction services when  requested. Winery and wine sales is our business. We utilize the following liquidation methods.
In addition to providing winery appraisals and spirits & wine appraisals, our winery valuations experts also provide complete cellar inventories, Cause and Origin Investigations and Scope of Damage Inspections for insurance loss claim purposes. These aforementioned services include comprehensive written reports for your use. Our winery valuation expert team also assists our business and individual clients in the sale of their wine inventory and private wine collections. Occasionally we purchase spirits and wine collections from individuals.
Another high-demand service that we offer our clients is charitable contribution tax deduction appraisals. When clients fear that may not be able to recover the value of their assets through direct sale, considering a charitable contribution tax deduction only makes business sense, The reason for this is simple, as the donor then receives full Fair Market Value on their donation. Even better, our fees and expenses are tax deductible on your 1040 Schedule C as an "Outside Service".
Winery & Wine Appraisals offers a multitude of indispensable services available to our winery, distillery and brewery clients. Please visit our auction and liquidation services web page for more information.